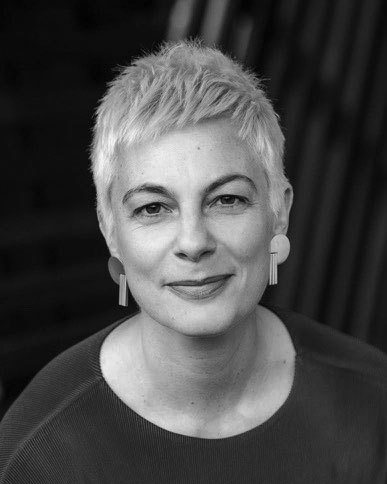 KATE BEN-TOVIM
Founding Director
+61 413 684 228
Email Kate
Kate is a curator and producer specialising in engagement with the Asia-Pacific. During her 20+ years in the arts, Kate has worked with artists, cultural institutions and governments in Indonesia, India, China, PNG and throughout Australia.
Kate was Associate Director of Asia TOPA (2017 & 2020), a large-scale festival of contemporary Asian performance and new work commissioner.
Kate was based at the Australian High Commission New Delhi for 20 months as Co-Creative Director of Australia's largest cultural diplomacy initiative in India, Oz Fest 2012 and lived in Jogjakarta for a year in 2009 on an Asialink Arts Management Residency. She has curated Asia- Pacific focussed programming for the 2018 Commonwealth Games, 2015 White Night and the 2012 London Cultural Olympiad. She has also worked in producing / senior management roles for numerous Australian festivals and arts organisations including Melbourne Festival, Arts House, Melbourne International Jazz Festival and Adelaide Festival .
Kate has an ongoing commitment to working with Indigenous artists, she was the first producer of The Black Arm Band and has produced indigenous festivals and events in central and northern Australia.
Kate's awards include a two-year Sidney Myer Creative Fellowship, DFAT Secretary's Citation (Oz Fest), Greenroom Award (Curatorial Contribution- Asia TOPA) and an Asialink Residency. She has produced numerous Helpmann Award winning productions and is a regular public speaker nationally and internationally.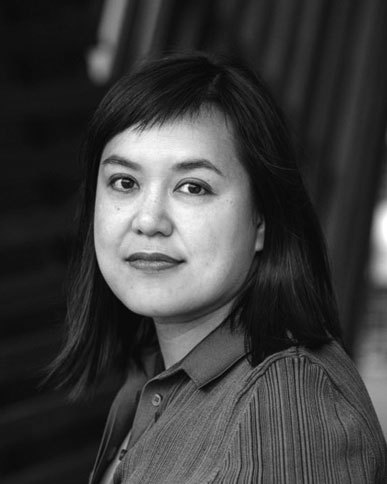 TAM NGUYEN
Director
Email Tam
Tam has over nineteen years of experience in large-scale festival management, film, and the performing arts sectors in the UK, US and Australia.
Most recently she was Creative Producer of the Asia Pacific Triennial of Performing Arts (Asia TOPA). Prior to living in Melbourne, Tam was Festival Producer of the UK's largest documentary festival and industry conference Doc/Fest; produced feature documentaries for international theatrical and television release for Academy Award nominated Los Angeles documentary film company Chain Camera Pictures; was Producer for Pace Pictures on the Australia Week Festival (Los Angeles, New York) a joint initiative of the Department of Foreign Affairs and Trade, Austrade, Qantas and Tourism Australia.
In Melbourne, Tam has been Executive Producer of the Australian Art Orchestra, Executive Producer of the late night programming for MONA FOMA, Producer of the 98th International Society for the Performing Arts (ISPA) World Congress.

Tam has held programming roles with the Australian International Documentary Conference, Adelaide Festival of Arts, and the Department of Premier and Cabinet's Thinkers in Residence program.